Newsroom
Administration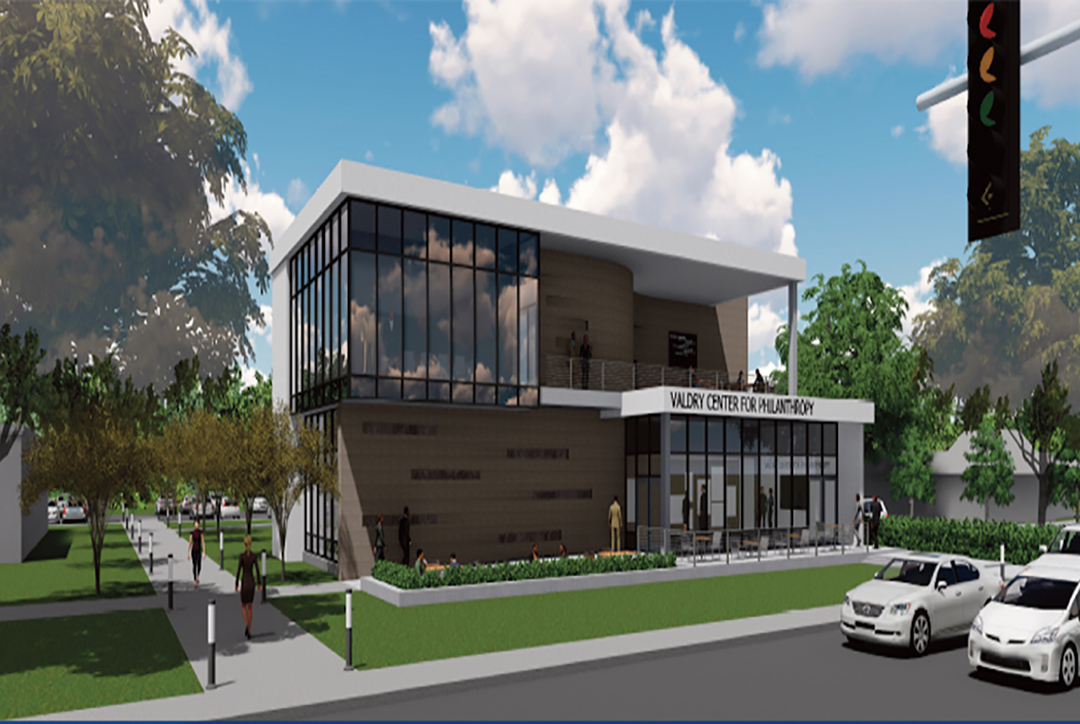 Southern University Foundation to break ground on philanthropy center
March 14, 2018
The Southern University Foundation will break ground for the Valdry Center for Philanthropy on Friday on the campus of Southern University, located at 618 Harding Blvd. The event will begin at noon. The Valdry Center for Philanthropy at Southern University is an academically based research center focused on philanthropic studies and nonprofit management.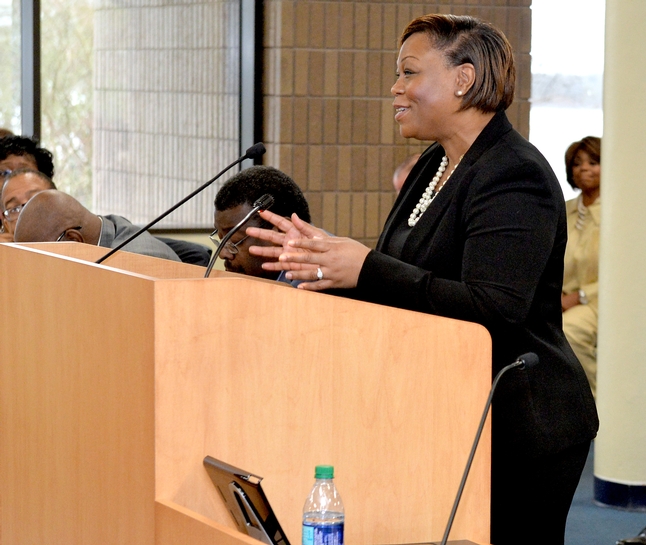 Southern University System Board Approves Ferguson-Scott as SUBR Vice Chancellor for Student Affairs, Extends Banks' Contract for SUBR Athletics Director
February 23, 2018
The Southern University System Board of Trustees today met for its February meeting on the Baton Rouge campus. Members approved President-Chancellor Ray L. Belton's hiring of Kimberly Ferguson-Scott as the vice chancellor for student affairs and the extension of Roman Banks' contract for athletic director. Both are positions are for the Baton Rouge campus.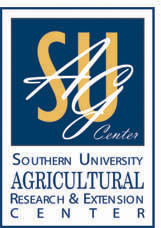 Southern moves closer to finalizing contract for Medical Marijuana Program
February 22, 2018
Baton Rouge, La. - Southern University is currently in the process of finalizing its contract with Lafayette based Advanced Biomedics, LLC as the University's medical marijuana cultivation and production facility operator. Southern announced the selection of its medical marijuana cultivator in September, but was unable to finalize the contract due to protest.
SU Hurricane Nate update
October 07, 2017
The Southern University (SU) System and the Governor's Office of Homeland Security and Emergency Preparedness continue to monitor forecasts and weather announcements related to Hurricane Nate. An extended forecast includes possible Louisiana impact.
The SU Baton Rouge (SUBR) Athletic Department announced that kickoff for today's football game against Alabama A&M has been moved up to 1 p.m. at A.W. Mumford Stadium. As a result, the homecoming day party has been postponed.
Southern University Hurricane Harvey Relief
August 29, 2017
The Jaguar Nation extends prayers and well wishes for SU students, alumni, and all residents affected by Hurricane Harvey that came ashore in Texas last weekend and continues to generate inclement weather conditions for a vast area of citizens.
Tropical Storm Cindy Advisory
June 20, 2017
The Southern University System and the Governor's Office of Homeland Security and Emergency Preparedness are monitoring forecasts and weather announcements related to Tropical Storm Cindy in the Gulf of Mexico. The forecast track includes Louisiana with some wind, heavy rains, and possible flash flooding. Further strengthening is uncertain.
SU System Bulletin
May 04, 2017
Southern Bulletin, links to upcoming events and recent news, announcements, publications, and initiatives from throughout the Southern University System.