Newsroom
All News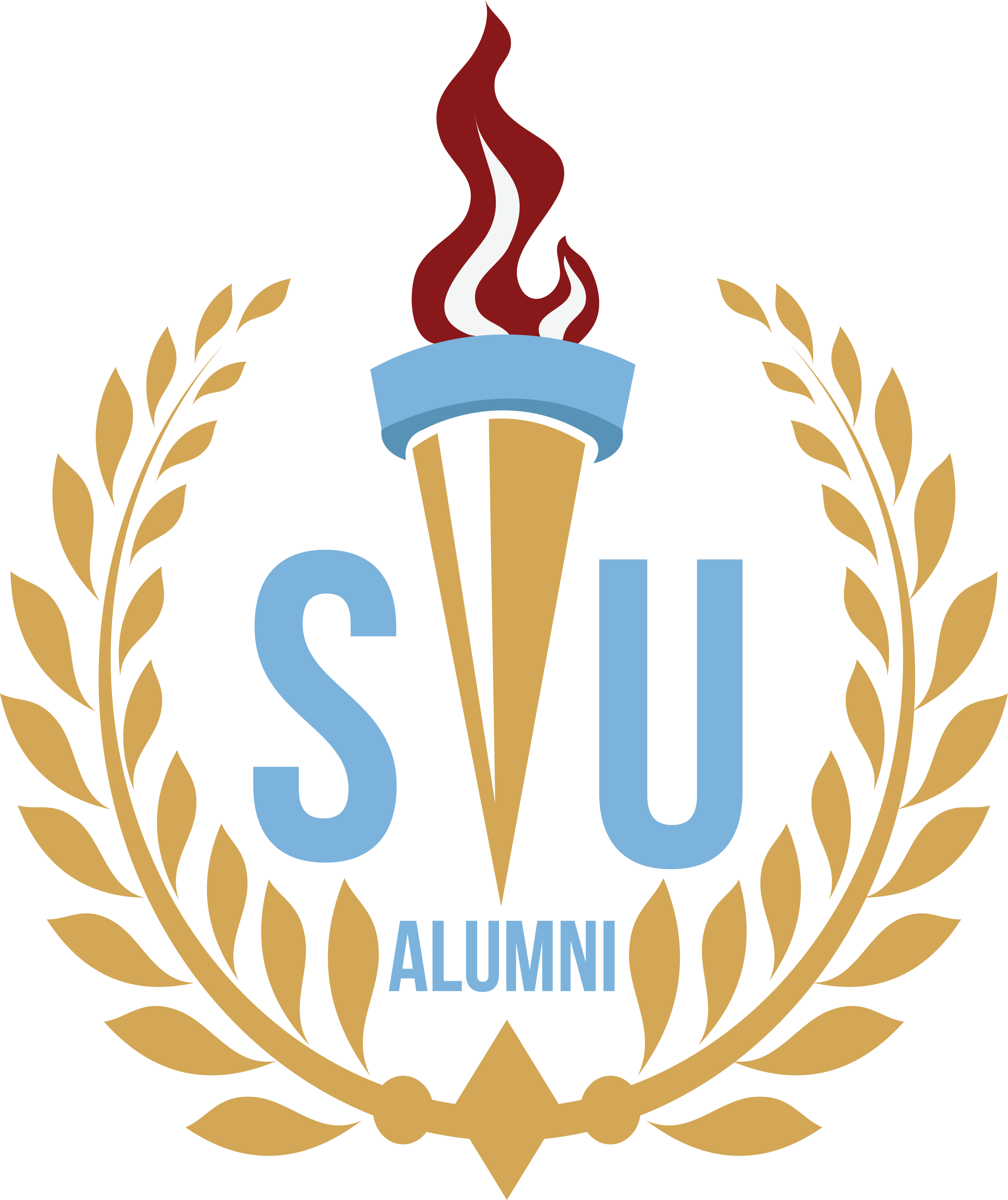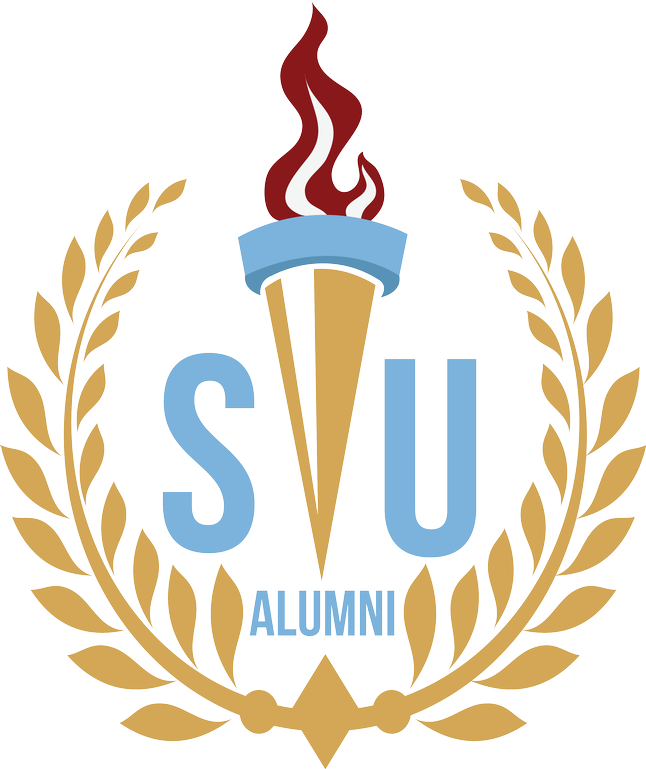 Southern University alumni 'come home' to Baton Rouge for biennial conference
July 12, 2018
The Southern University Alumni Federation will hold its biennial conference July 19-22 in Baton Rouge. The Federation, which includes thousands of members across the nation and abroad, is hosting several events that celebrate tradition, innovation and achievement.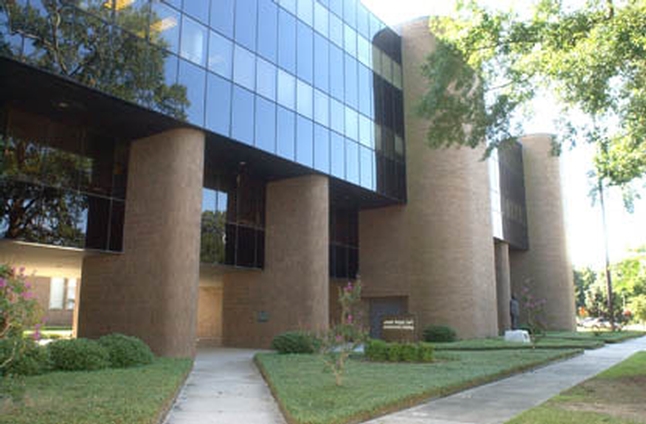 Southern University System Board holds special meeting to approve student fee increases across campuses
July 06, 2018
The Southern University System Board of Supervisors on Thursday approved an increase in student fees. The average increase of 4.95 percent affects Southern University Baton Rouge, Southern University New Orleans, Southern University Shreveport and the Southern University Law Center.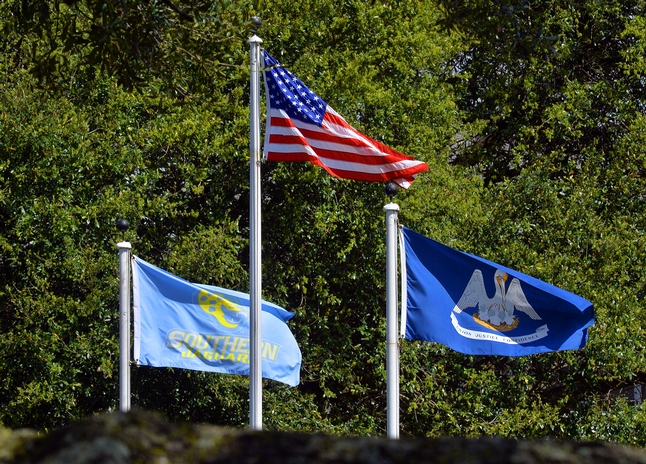 Leading tech company DXC opens in New Orleans; Southern among public institutions to receive $25M to increase STEM grads
May 25, 2018
Thanks to a new technology company and a state investment, STEM careers are even more accessible for Southern University students. In conjunction with DXC Technology and New Orleans, the State of Louisiana is funding a $25 million higher education initiative to expand the number of degrees awarded annually in computer science, management, and STEM-related fields (science, technology, engineering and math).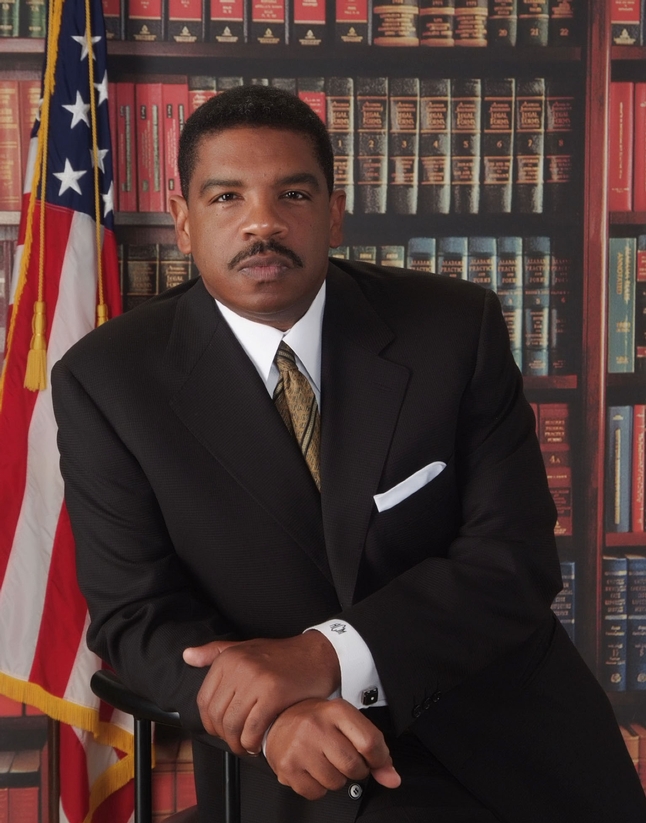 Southern University Board member, alumnus Tony Clayton to address SUNO graduates
April 25, 2018
Antonio "Tony" Clayton, a member of the Southern University System Board of Supervisors, will serve as the spring commencement speaker at Southern University New Orleans on Saturday, May 12. The ceremony begins at 4 p.m. in the Keifer Lakefront Arena.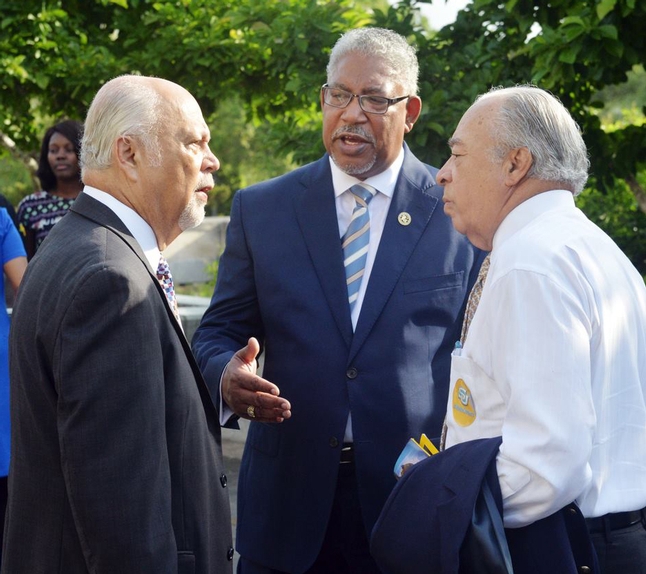 Southern University System receives resolution from Louisiana Legislature
March 28, 2018
The Southern University System received a resolution for being a trailblazer in the HBCU community from both the Louisiana Senate and House of Representatives during SU Day at the Capitol, held March 28. The resolution stated that the System provides "models of excellence in diversity, education, research, workforce solutions, and universal engagement by embracing its land-grant principle and thereby affecting change in and around the Southern University community."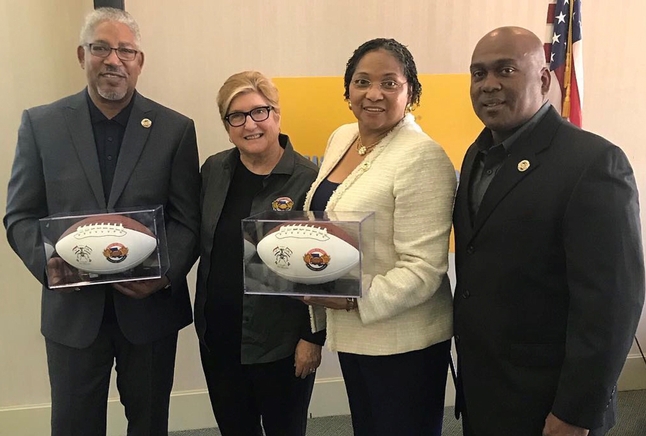 Board of Supervisors approves clean water initiative, more at March meeting
March 27, 2018
At its March 23 meeting during an annual retreat in Loranger, Louisiana, the Southern University Board of Supervisors approved a pilot clean water initiative to be helmed by the Southern University Law Center. Detailed in the Memorandum of Understanding between the Law Center and Apollo Water LLC., the pilot program will give Law Center faculty and students an opportunity to engage in research related to environmental regulation and patent law regulations.