Forms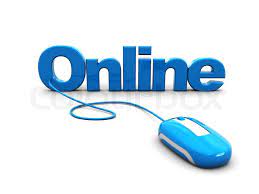 Welcome to the Finance and Business Affairs Online Forms Page. To access the forms below, you will be required to login with your SUS Credentials (firstname.lastname@sus.edu). If you are required to submit documentation with your form, you will be able to upload your document(s) while you complete your form.
Remember to include the Department/Vendor/Employee ID/Student ID information on anything you submit.
This form will be automatically submitted to the respective SUS campus units when you electronically sign the form after completion.
Travel Related Documents