Newsroom
Campuses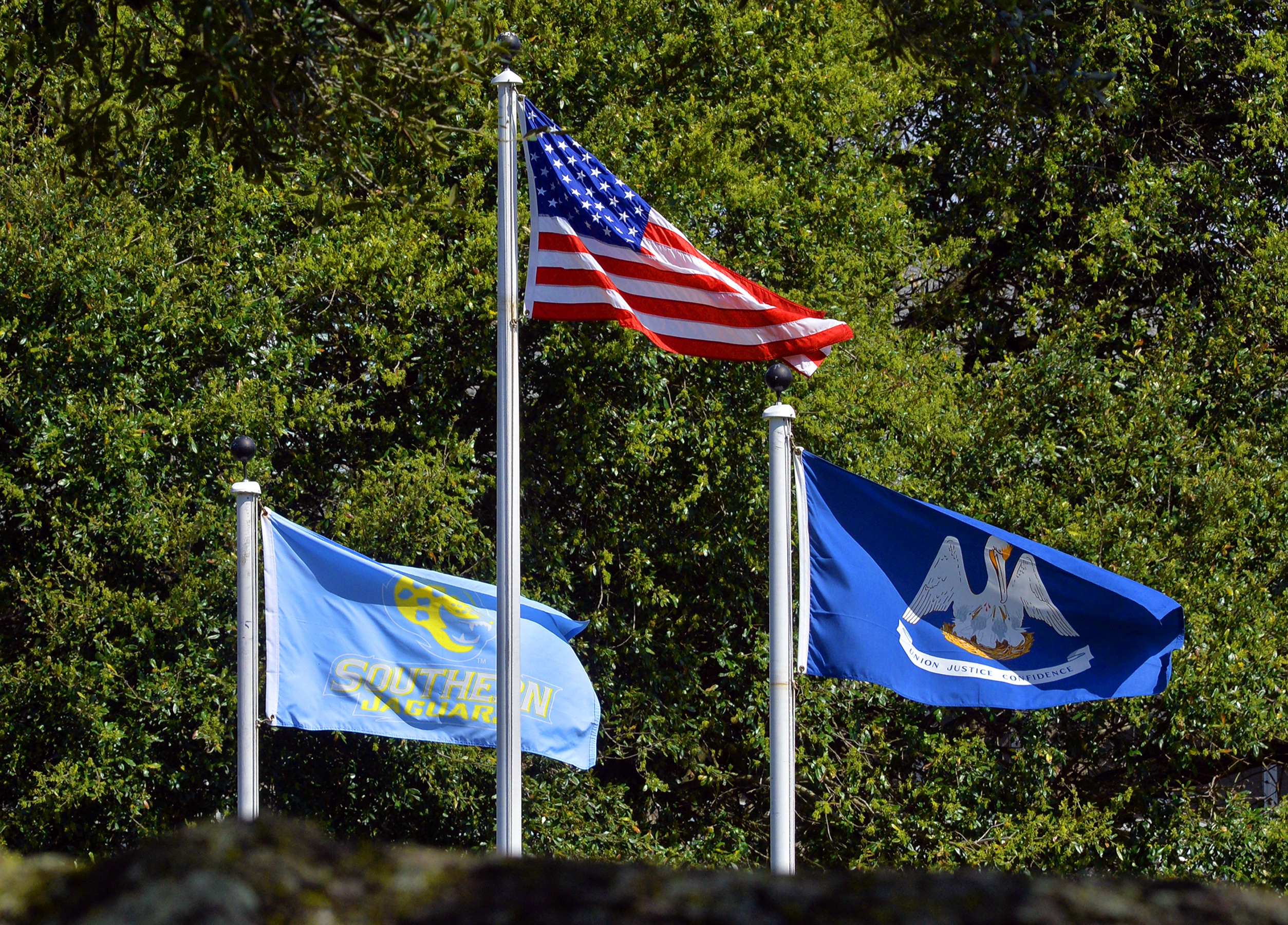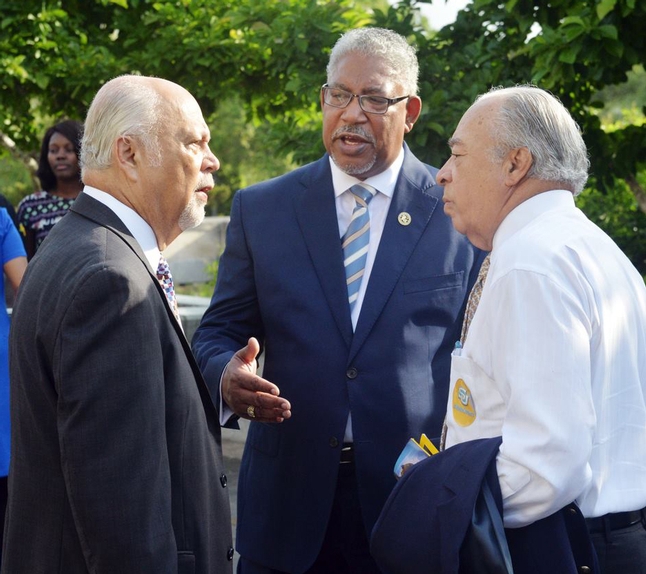 Southern University System receives resolution from Louisiana Legislature
March 28, 2018
The Southern University System received a resolution for being a trailblazer in the HBCU community from both the Louisiana Senate and House of Representatives during SU Day at the Capitol, held March 28. The resolution stated that the System provides "models of excellence in diversity, education, research, workforce solutions, and universal engagement by embracing its land-grant principle and thereby affecting change in and around the Southern University community."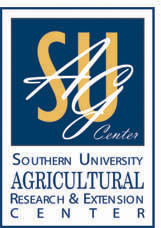 Southern moves closer to finalizing contract for Medical Marijuana Program
February 22, 2018
Baton Rouge, La. - Southern University is currently in the process of finalizing its contract with Lafayette based Advanced Biomedics, LLC as the University's medical marijuana cultivation and production facility operator. Southern announced the selection of its medical marijuana cultivator in September, but was unable to finalize the contract due to protest.
SU officials respond to flooding in Cade Library; BR campuses open
January 19, 2018
During recent inclement weather, including extended hard freezes, a major water line supplying chilled water to the mechanical room on the rooftop of the John B. Cade Library on the Baton Rouge main campus ruptured. There is flooding in the building. Please avoid the area while maintenance crews are currently assessing the situation and coordinating remediation and water extraction.
Southern University officials provide update on library flooding
January 19, 2018
University officials are continuing to survey the damages done to the January 18 flooding of the John B. Cade Library. Southern's Custodial and Risk Management team is working with Guarantee Restoration Services to ensure that the library repairs progress.
SU Fall commencement speaker says she was 'pushed into her purpose'
December 15, 2017
Faith Jenkins, who graduated top of her class from the Southern University Law Center (SULC), and is star of her own TV show, "Judge Faith," was the commencement speaker for the 2017 Fall Commencement Exercises at Southern University, Friday, December 15, in the F.G. Clark Activity Center.