SULC Graduate sworn in for 3rd term on the Erath City Council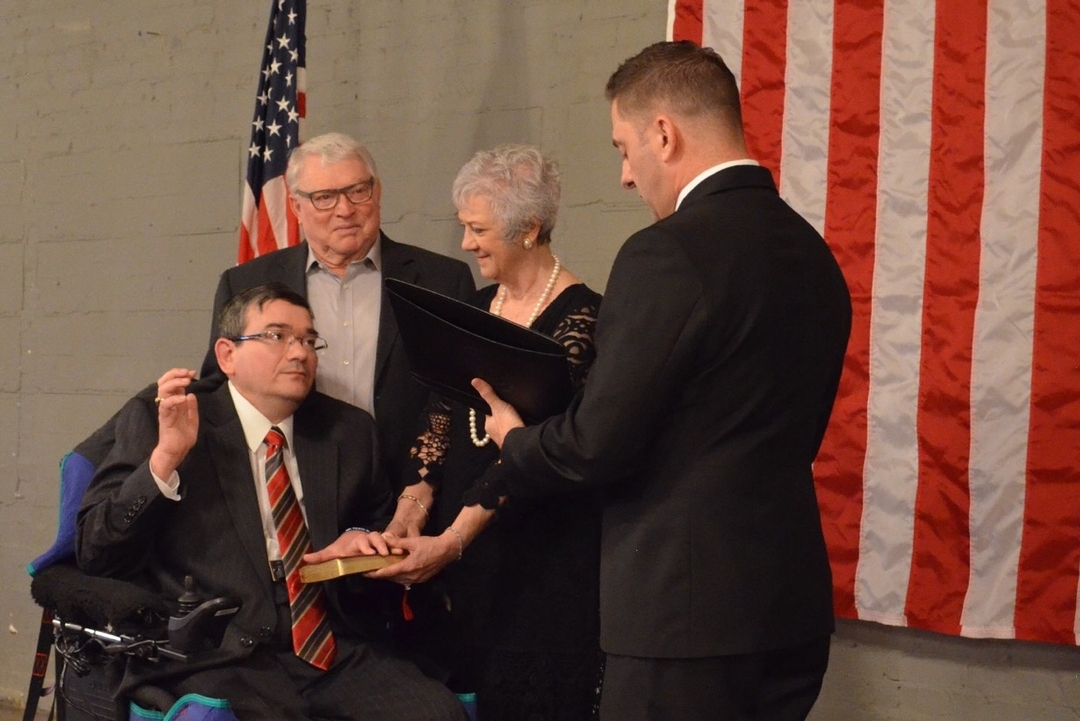 Chancellor John Pierre says it best, Southern University Law Center produces #LawyerLeaders. The saying continues to ring true as more SULC Alumni shine brighter than stars in their legal communities every day.
Robert Vincent, graduate of 2010, was recently sworn in to his third term on the Erath City Council another notable alumnus, Judge Jonathan Perry. Vincent is a hometown native of Erath and is no stranger to serving as a leader and supporter in his community. Vincent was also inducted into the Order of Living Legends at the Acadian Museum in 2015 and has served as the longtime President of Erath's 4th of July Association. Upon his graduation from the Law Center, Vincent successfully completed the Louisiana bar and has since served as one of Erath's brightest attorneys.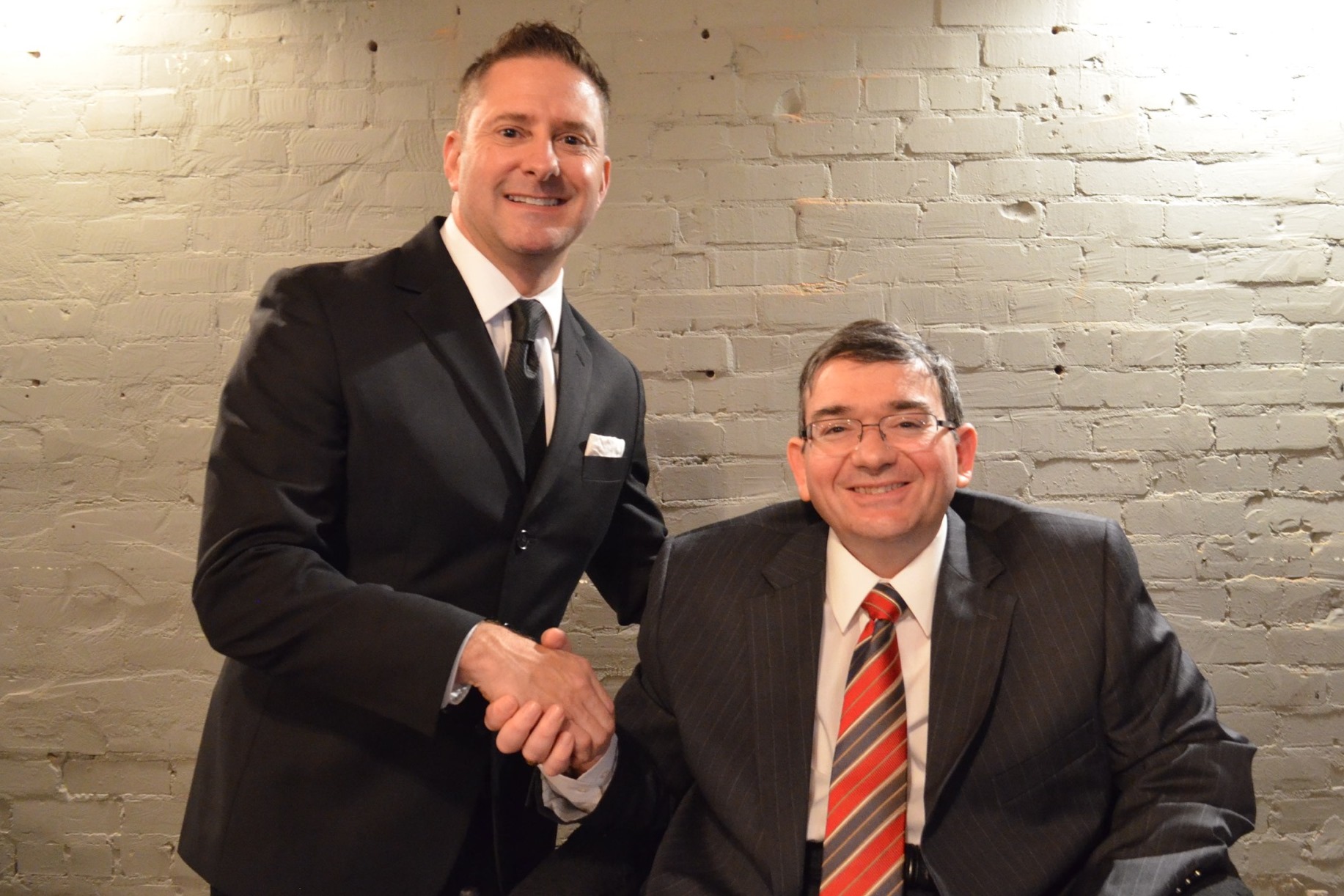 Likewise, Judge Jonathan Perry was also recently sworn in to his his new position as Louisiana's newest 3rd Circuit Court of Appeals judge on January 16, 2019. Judge Perry is currently leaving his position as a Louisiana State Representative. The Kaplan, LA native has also founded Perry Law Firm, LLC in Kaplan.
SULC loves to see its #LawyerLeaders continuing the tradition within their communities.