Newsroom
Board of Supervisors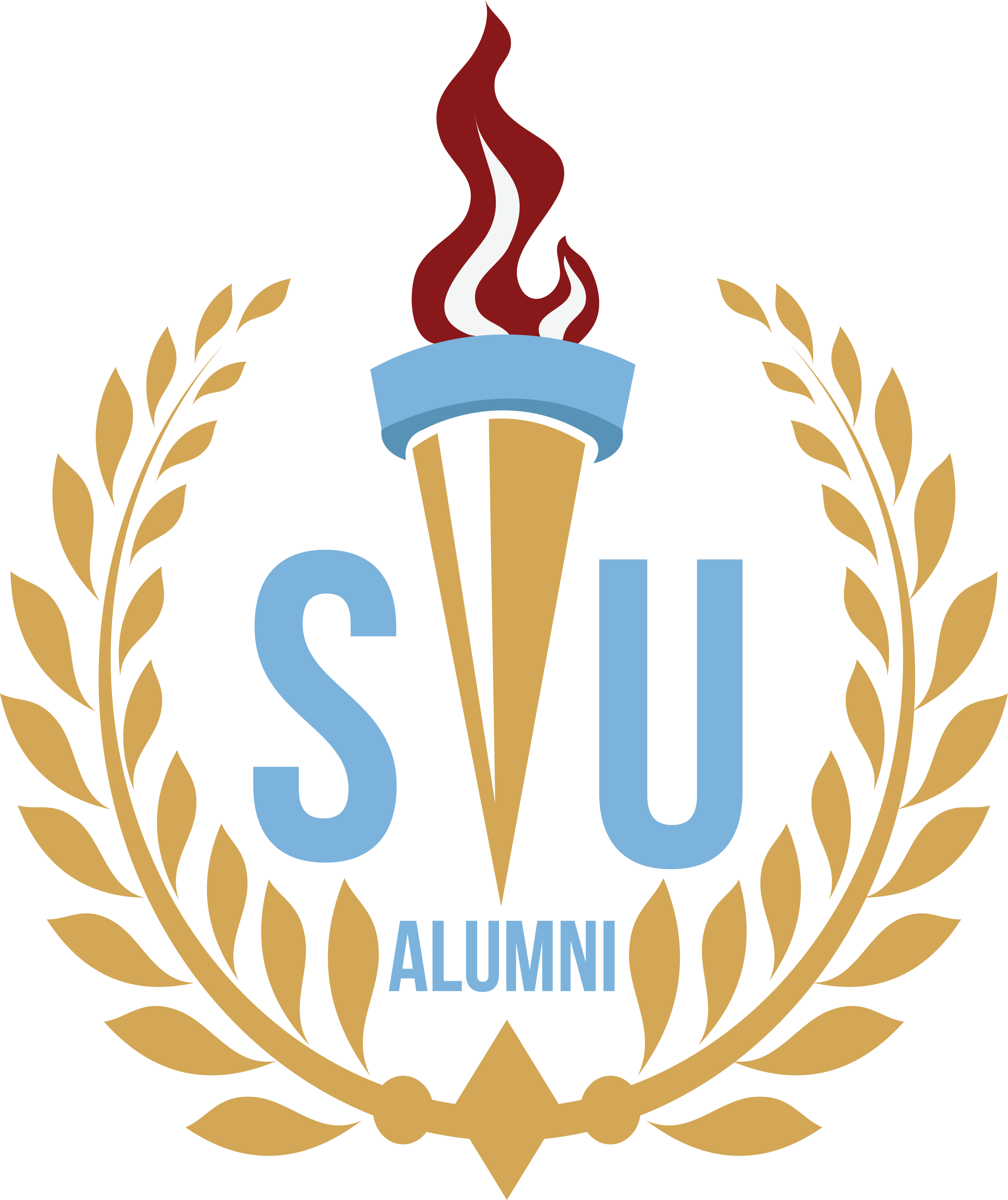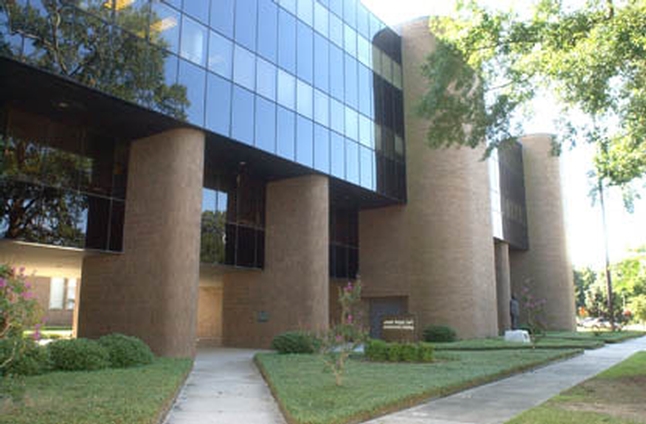 Southern University System Board holds special meeting to approve student fee increases across campuses
July 06, 2018
The Southern University System Board of Supervisors on Thursday approved an increase in student fees. The average increase of 4.95 percent affects Southern University Baton Rouge, Southern University New Orleans, Southern University Shreveport and the Southern University Law Center.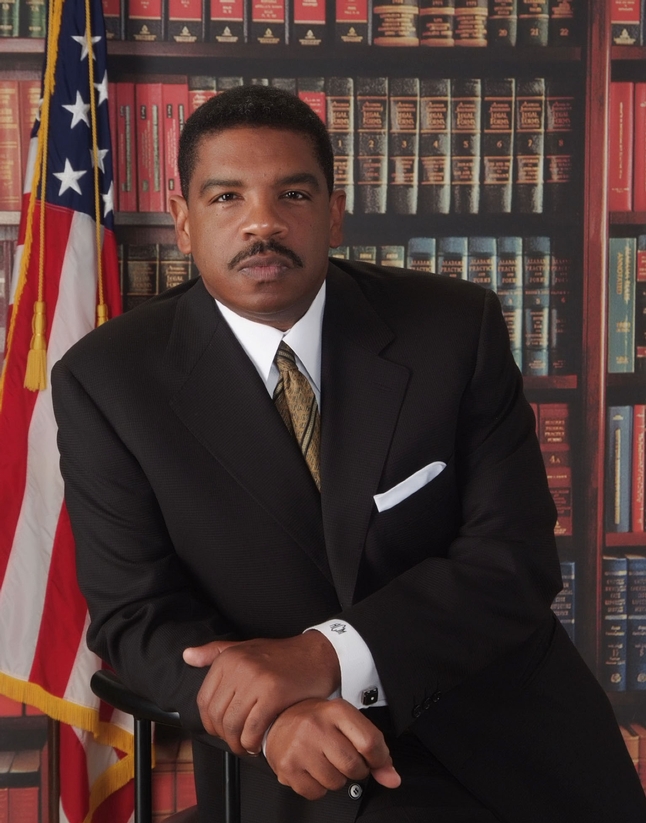 Southern University Board member, alumnus Tony Clayton to address SUNO graduates
April 25, 2018
Antonio "Tony" Clayton, a member of the Southern University System Board of Supervisors, will serve as the spring commencement speaker at Southern University New Orleans on Saturday, May 12. The ceremony begins at 4 p.m. in the Keifer Lakefront Arena.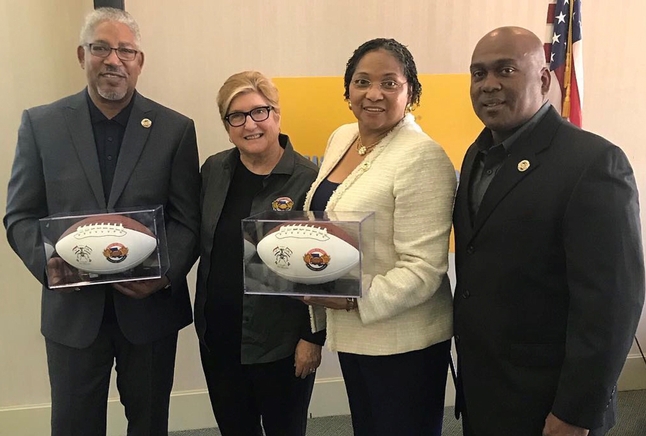 Board of Supervisors approves clean water initiative, more at March meeting
March 27, 2018
At its March 23 meeting during an annual retreat in Loranger, Louisiana, the Southern University Board of Supervisors approved a pilot clean water initiative to be helmed by the Southern University Law Center. Detailed in the Memorandum of Understanding between the Law Center and Apollo Water LLC., the pilot program will give Law Center faculty and students an opportunity to engage in research related to environmental regulation and patent law regulations.
Southern University Ag Center helps McKinley High students start garden
March 20, 2018
The Southern University Ag Center helped McKinley High School students on Monday to finish work on a permanent vegetable garden. The garden will be used to grow seasonal vegetables, perennial fruit trees, bushes, and vines. Fresh produce from the garden will be grown and consumed by the students at McKinley High.
Southern University Foundation to break ground on philanthropy center
March 14, 2018
The Southern University Foundation will break ground for the Valdry Center for Philanthropy on Friday on the campus of Southern University, located at 618 Harding Blvd. The event will begin at noon. The Valdry Center for Philanthropy at Southern University is an academically based research center focused on philanthropic studies and nonprofit management.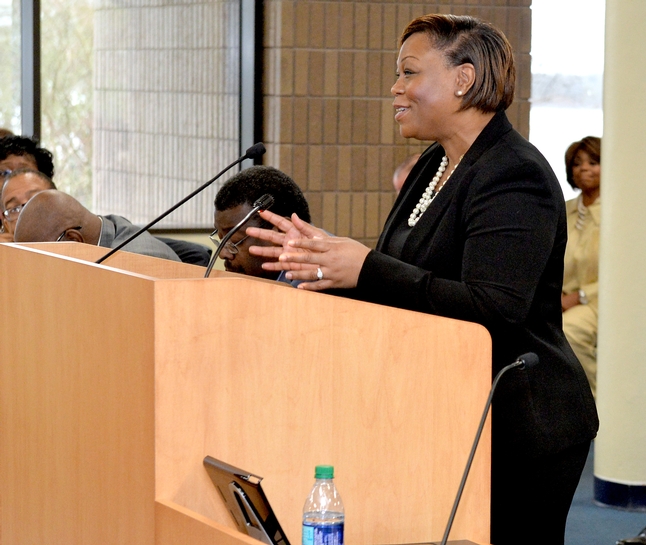 Southern University System Board Approves Ferguson-Scott as SUBR Vice Chancellor for Student Affairs, Extends Banks' Contract for SUBR Athletics Director
February 23, 2018
The Southern University System Board of Trustees today met for its February meeting on the Baton Rouge campus. Members approved President-Chancellor Ray L. Belton's hiring of Kimberly Ferguson-Scott as the vice chancellor for student affairs and the extension of Roman Banks' contract for athletic director. Both are positions are for the Baton Rouge campus.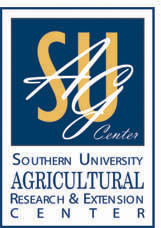 Southern moves closer to finalizing contract for Medical Marijuana Program
February 22, 2018
Baton Rouge, La. - Southern University is currently in the process of finalizing its contract with Lafayette based Advanced Biomedics, LLC as the University's medical marijuana cultivation and production facility operator. Southern announced the selection of its medical marijuana cultivator in September, but was unable to finalize the contract due to protest.