Alum Receives Holmes Scholar Award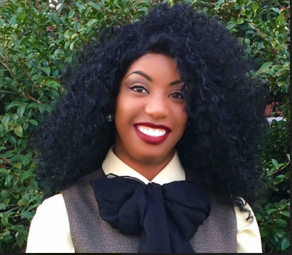 The talent Southern University Law Center produces follows our alumni wherever they choose to go, and no matter the career path they choose to pursue. Such is true for SULC graduate, Shawnita L. Pettaway. Pettaway was recently recognized as the Holmes Scholar of the Month. As a native of Mobile, AL, and a current Ph.D. Candidate at Auburn University, Pettaway receives this prestigious award in light of her current research focusing on administrative law, higher education law, human resources, public policy, historically black colleges and universities, and the higher education professoriate.
SULC would like to extend Pettaway a huge congratulations on her recent accomplishment and wish her the best while working on her periodical, In Educationem Legem, which has already been accepted for a three-issue publication in The Scholars Report.